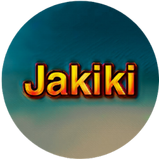 Jakiki the Fridgigi, mainly known as Jakiki on the Discord server and formerly going by "Check the Fridge", is a fan of the show, Discord server moderator, and maintainer of the official Minecraft server of the podcast.
History
Jakiki joined the server around the time Pogo and Tim the Curator both appeared in an episode of The First Podcast; he left shortly after.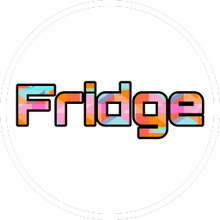 In June 2020, Fridge joined back around the time Efryo, a friend of his, came on as a guest during a mini episode. He promptly offered to set up a Minecraft server for the show. He is currently the administrator for that server.

The lore on the server has established Jakiki as a "sassy black woman", due to the exotic-sounding nature of his nickname.